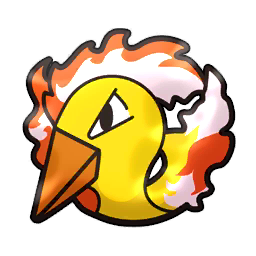 Phoenix Server Launch
Hey everyone! Coming through to you guys back with another Website Update!
It's now that time that we've finally all been waiting for, the launch of POKE MEADOWS PHOENIX SERVER!
That's right, we've finally launched or new Phoenix Server and it's open for you all to join currently.
We've added a brand new start for everyone including a Fair economy, Free to play options for players who can't
donate, Lures and Incenses, Teams, Mines and more! This is just the start of Phoenix and more stuff will be coming
this week and over the next month including Mystery Dungeons, Team Bases, Team Events, Store Event Rewards,
PoGo Gyms and more!
Get into the Server at PLAY.POKEMEADOWS.COM and click on the Phoenix NPC
to join the Server! See you all there!